1)
Scrapbooking is just such a GREAT way to preserve those precious memories
. Photos are great, but scrapbooking is just
so creative
and
exciting
to look at! And unlike plain photos, you have your journaling right there on the page to add those special details that make that moment come alive again every time you look at it.
2)
Scrapbooking helps you to remember to take those photos!
Once you are thinking "scrapbooking"...
okay, anyone who scrapbooks knows that I need to rephrase that.....
Once you are
obsessed
with scrapbooking
, everyday events with your loved ones will suddenly become a '
moment
'. Yes, you will find yourself seeing those everyday activities as something that you
must
"document". You find yourself thinking, "You know Jimmy Joe Bob looks so cute and I think I should get a photo of him on the swings today...I could do a
great
scrapbook page!"
Everyday activity=Jimmy on the swings.
Perhaps Jimmy swings every day, only
now
you are thinking about
in what a great way
you can
share
this everyday common event! Not only will Grandma
love
to see it, but so will Jimmy when he gets older! Gosh!
What a great gift
!
3)
You
will
regret the time that you lost forgetting to take those photos. Seriously.
That is one of my greatest regrets. I used to love to photo my first two kids. Tons and tons of photos. But life got busy and money became tight...especially with three more kids to follow. My photography fell aside and now I have so few photos of my last children that when I find one it is like holding on to a piece of gold! Those few are so valuable to me because even though you think you will remember every moment of raising them, you don't. In fact, I remember so few now and I have no photos to remind me. I know that if I would have got started scrapbooking years ago when I was first '
thinking about it
', it would have been a great reminder to stop and 'document' those precious moments....and I would still have those memories today!
Even if you
do
remember to take the photos, years later do you remember
why
you were there? What
was
going on? Why Jimmy looks sad? Why Jimmy looks happy?
Who in the world are those people
?! Seriously.
Now get scrappin'
Shop With Me!
www.dakotacc.ctmh.com
If you are putting off scrapbooking for any reason, see my page here: Studio J
Below: Quick view of a mini scrapbook (for girl):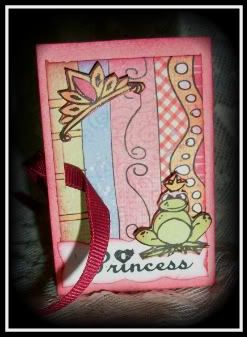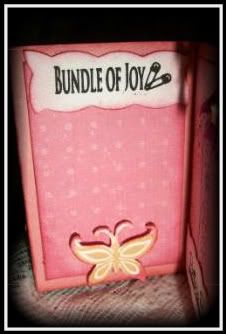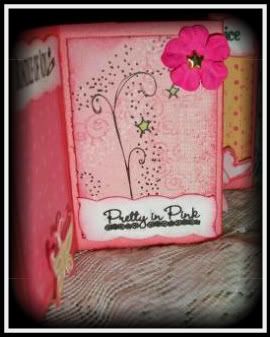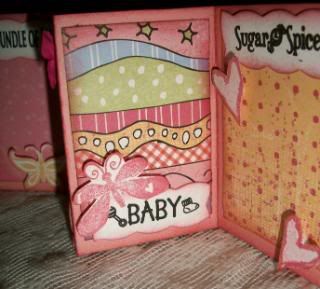 Easy and Fun! Made with Close To My Heart products and a little bit of love!
Mini scrapbook for a boy: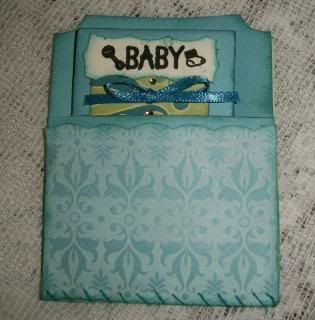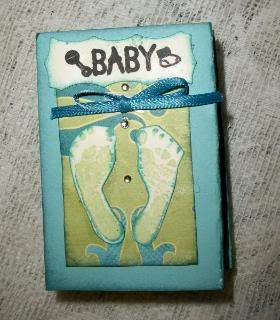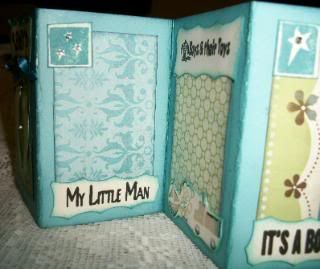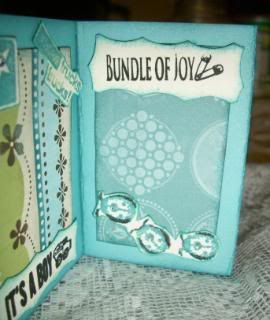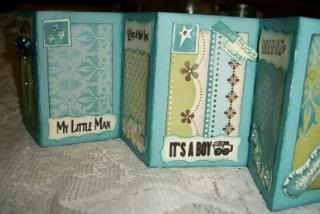 Again, made simple using products from Close To My Heart (and a few snakes, snails, & puppy dog tails)...:)